Winter Glow Yoga, 2.30-5.30pm, Sunday 12th November 
Get your Winter glow on at our cozy studio with underfloor heating! Experience the profound healing effects of slow movement and gentle, supported stretching. Be soothed by the sound vibrations of Tibetan singing bowls. With time for organic teas, treats and chats to round off the perfect afternoon 🙂
Call Paula today 0872071530 or book your place at https://legitfit.com/t/omyoga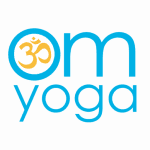 Find what moves you at Om Yoga
Here at Om Yoga, we love the way yoga makes us feel and it's our mission to share the practice with you in a relaxed and supportive setting. We offer a gentle but strengthening style of yoga that is specially tailored to women. You don't need to be flexible to do our style of yoga but a flexible mind definitely helps! Yoga builds inner and outer strength and resilience at every stage of your life. 
Places in our live classes are limited to women only. All are welcome to join our online classes.  The practice includes physical poses (asana), breathing (pranayama) and body awareness to develop strength, flexibility and balance.  Yoga will also help to calm a busy mind through relaxation and mindfulness.  Our classes are suitable for beginners and more experienced students.
Our beautiful garden studio awaits you! Secluded and peaceful, it's the perfect place to unwind.  We specialise in slow yoga for women, with 2 or 3 classes each week, depending on demand. You can attend in person or via Zoom. Scroll down for class times. We also offer yoga retreat days, private sessions, mentoring and yoga training.
We appreciate your support and look forward to seeing you soon.  For booking and payment, sign up here
Love how you move at Om Yoga!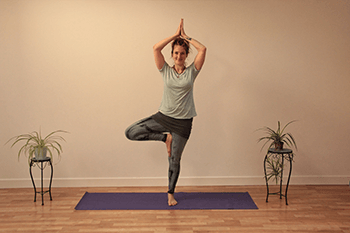 Classical hatha yoga postures strengthen, tone and stretch the whole body leaving you feeling energised and relaxed.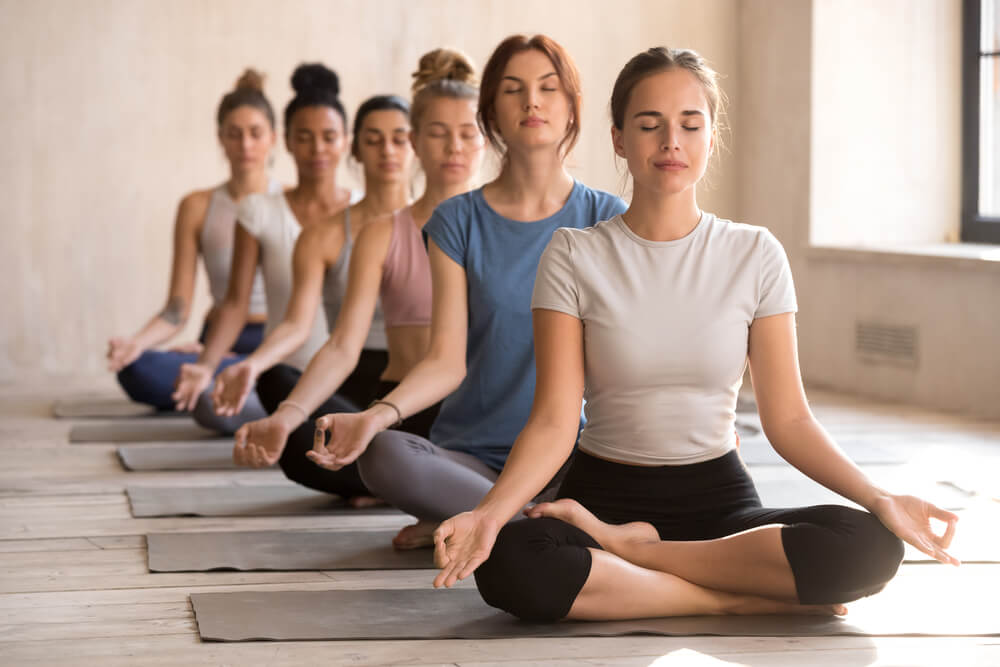 Develop the skill of mindfulness with this gentle practice.  This class will suit you if you enjoy slow yoga or if you are new to yoga.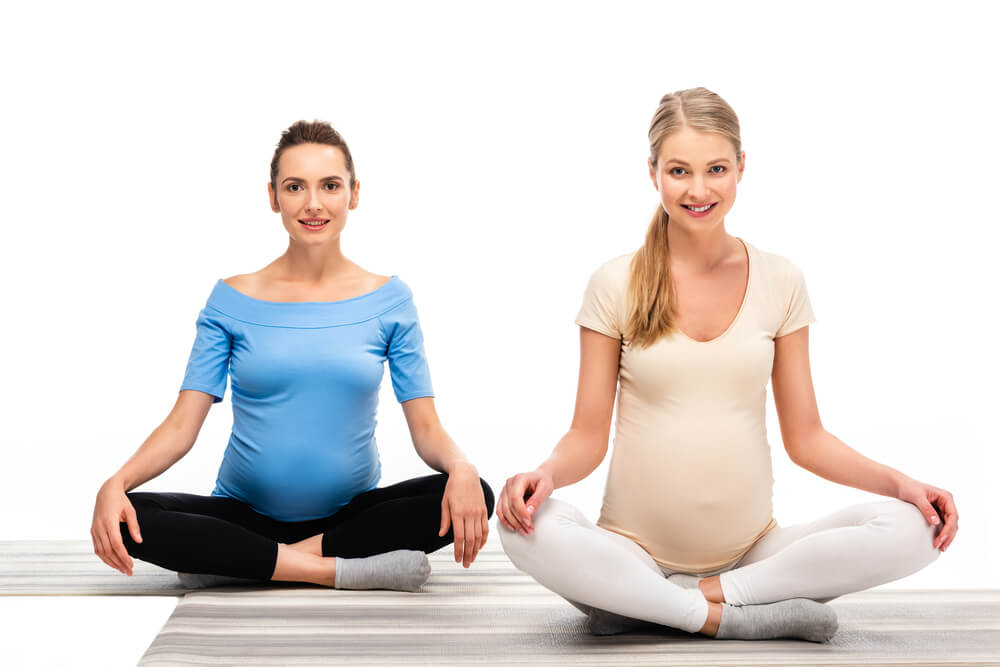 Yoga is a wonderful support at this exciting, sometimes challenging, time of change.
Regular practice increases strength and stamina. At the moment, prenatal yoga sessions can be booked for individuals or private groups. Email info@omyoga.ie for more information.
How to Book with Om Yoga
1. Download the Legitfit app from the App Store or Google Play
2. Create an account with your name, email and phone number
3. On the left menu, click 'Products'
2. Choose either a monthly 
Membership
or a Package. Please bear in mind that 'Packages' are valid for a limited time so book and pay near the date you wish to attend
3. Pay for the M
embership
or Package of your choice
4. Go to 'Timetable' to book your sessions (each session must be booked individually, ie the specific date and time). Sessions on offer: Prenatal on Tuesdays @ 7pm, Hatha on  Wednesdays @ 9.30am and Mindful on Thursdays @ 7pm
5. Click the class box to complete booking and payment
6. You will receive a Confirmation email immediately after booking and a Reminder email the evening before your session.
7. If you have any questions, email info@omyoga.ie or call us on 087 2071530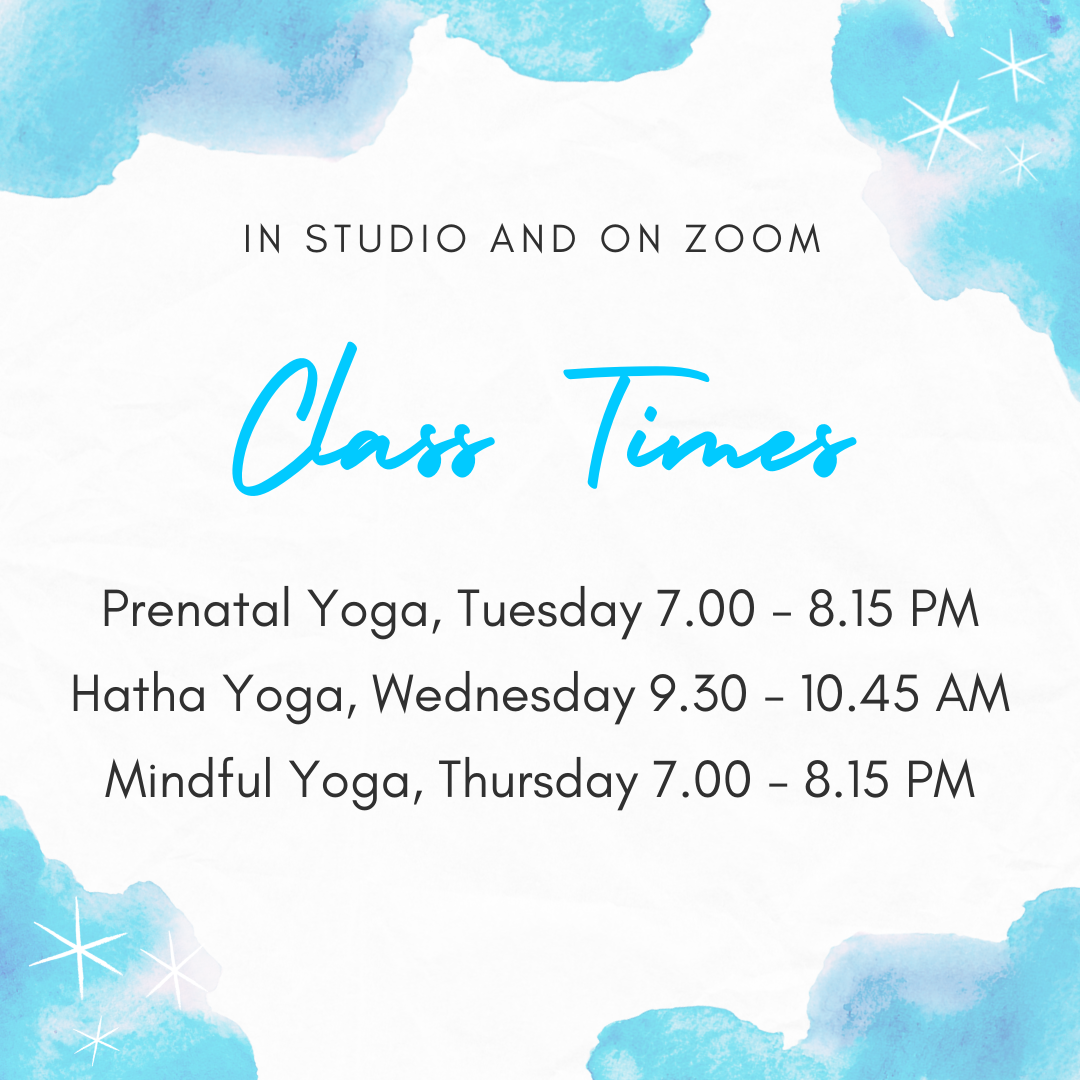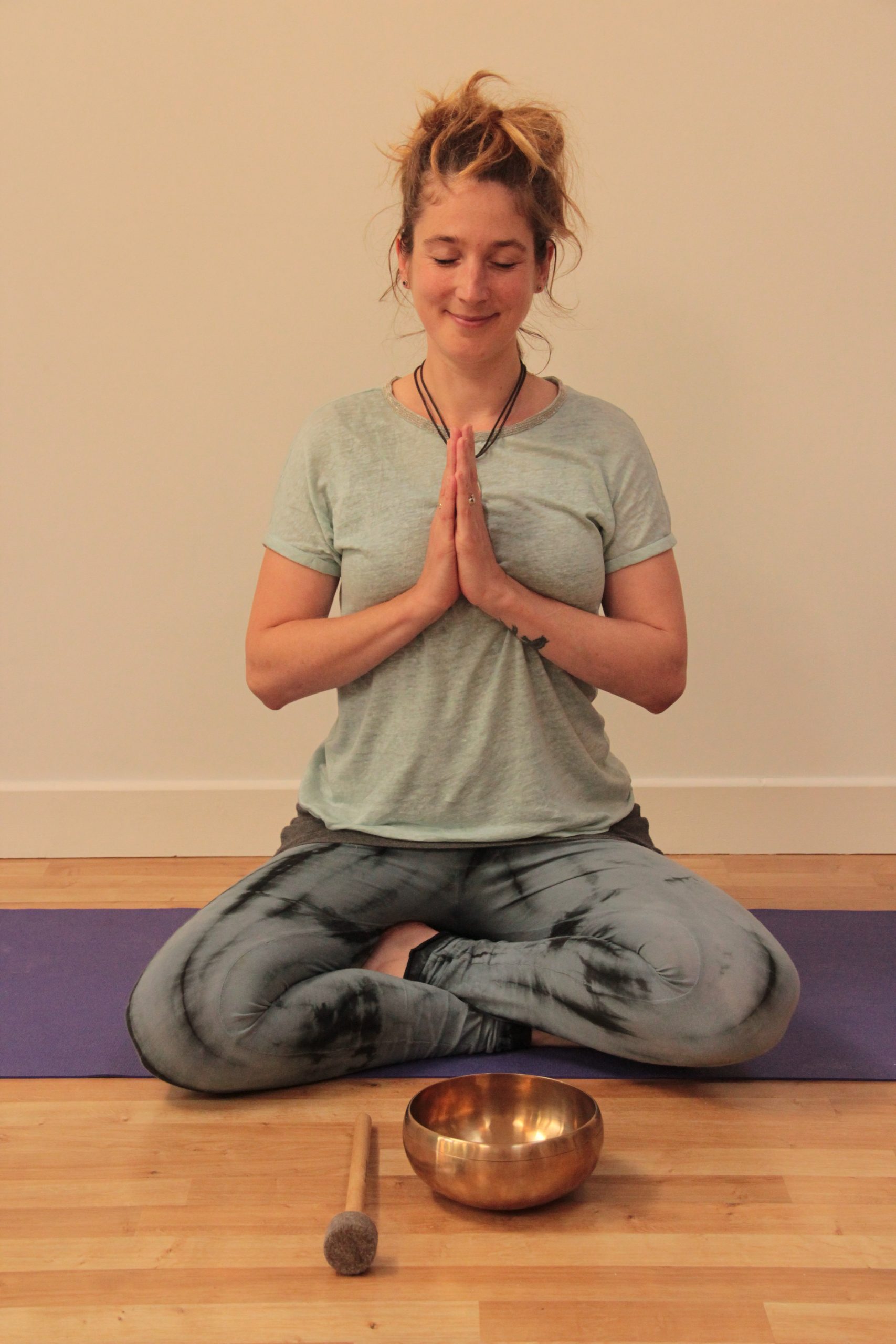 'Best online classes I've been to…',
Fiona, London
Join our unique online yoga community to experience the benefits for yourself:
✓ small friendly group sessions on Zoom supported by videos
✓ a gentle yoga practice that encourages subtle awareness of body sensations, which in turn, leads to a greater sense of well-being
✓ personal attention: places are limited so that the teacher can see everyone
✓ a sense of community and connection: students feel comfortable to ask questions or chat before or after class, just like being in person at your local studio
✓ a sense of agency: you're the boss of you so you are encouraged to practice according to your own physique, temperament and pace. From the comfort of your own home and with our nurturing support, it's easier for you to 'choose your moves', giving you a sense of agency over your body. This sense of agency correlates with the feeling of being in charge of your life, knowing where you stand and how to shape your future.
Our world-class teachers provide the perfect mix of knowledge and support to help you progress in mind, body, and heart.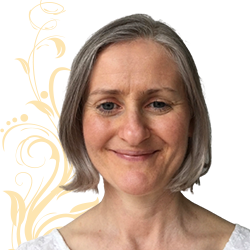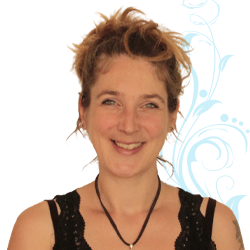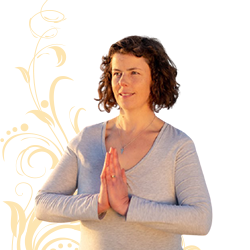 It Made All the Difference
"I was really happy with my labour – I managed without any pain medication (14 hours active labour) and focused myself on breathing! It made all the difference as I delivered a very alert and calm baby! Thank you for your yoga class which really helped on the day."
Highly Recommend Paula!
"I have been a student of Paula's for almost 19 years now – testament to her wonderful teaching skills! You get to know people in the class and benefit from personal attention. Leaving each class you can feel you have worked toward releasing tension in your body, while mentally you feel relaxed and calm."
I Recommend Pre-Natal Yoga!
"Yoga helped me to avoid all the typical aches and pains normally associated with pregnancy such as back pain and posture problems etc. As an added bonus the relaxation techniques have been of great benefit and comfort."
Om Yoga is situated in a residential area with free on-street parking. In consideration of residents, please park in front of no. 18 or by the postbox at the beginning of the street. If you park elsewhere on the street, please ensure that driveways can be accessed easily. Please do not park in the turning area at the end of the street (residents only) or opposite the studio. Thank you.