300 Hour Yoga Teacher Training
Starts September 30th 2023
If you have completed your 200 Hour Yoga Teacher Training and are looking to take the next step on your yoga journey, this advanced yoga teacher training is a wonderful investment. We aim to nurture your personal growth as well as your professional development in a supportive environment. Meet like-minded souls, deepen your personal practice and fuel your passion for yoga during this transformative course.  Equip yourself with the necessary tools to refine and enrich your teaching.
Highlights of our 300 hour teacher training include:
Internationally recognized best practice accreditation with Yoga Alliance Professionals UK
advanced asana, pranayama, bandha and mudra practices
meditations from the yoga and  mindfulness traditions
teaching practice
teaching skills
innovative yoga sequencing to inspire you and your students
the neuroscience of slow yoga and meditation
yoga nidra, visualization and relaxation tecniques
yoga anatomy in practice
yoga philosophy through story-telling, documentary, discussion, drama and mantra
heart-driven business module
yoga ethics
building confidence as a teacher: finding your teaching voice, taming your inner critic
teaching yoga and meditation outdoors, forest bathing
One-to-one mentoring
Sound Yoga, with Tibetan singing bowls
The course takes place at Om Yoga in Dublin 7 over 15 months, with 180 contact hours, comprising:
– 15 weekends
– 12 classes with one or more of the course  tutors, attended either in person or via Zoom
– 1 mentor meeting
120 non-contact hours will include your self-practice, assignments, journaling, study pod sessions and certain outside teaching practice.
There is an option to attend part or all of the course via Zoom, subject to a preliminary interview with a lead tutor.
Course Fees
Full Price:     €3,230 (can be paid in instalments)
Deposit:        €500
Instalments: €390 x 7 
Early Bird:  €2,950  (payable by May 25th 2023)
The deposit is payable by April 17th 2023.
Open Day 300 Hour Yoga Teacher Training
Open Day: Saturday, May 20th 2023
10.00am-12.30pm
Join us at our open day and find out more about our fully accredited 300 hour course.  A guided yoga practice will introduce you to the teaching of the lead tutors. Learn more about the course, explore the space and ask questions.  
For more information, download the course brochure here, fill out the application form below or email info@omyoga.ie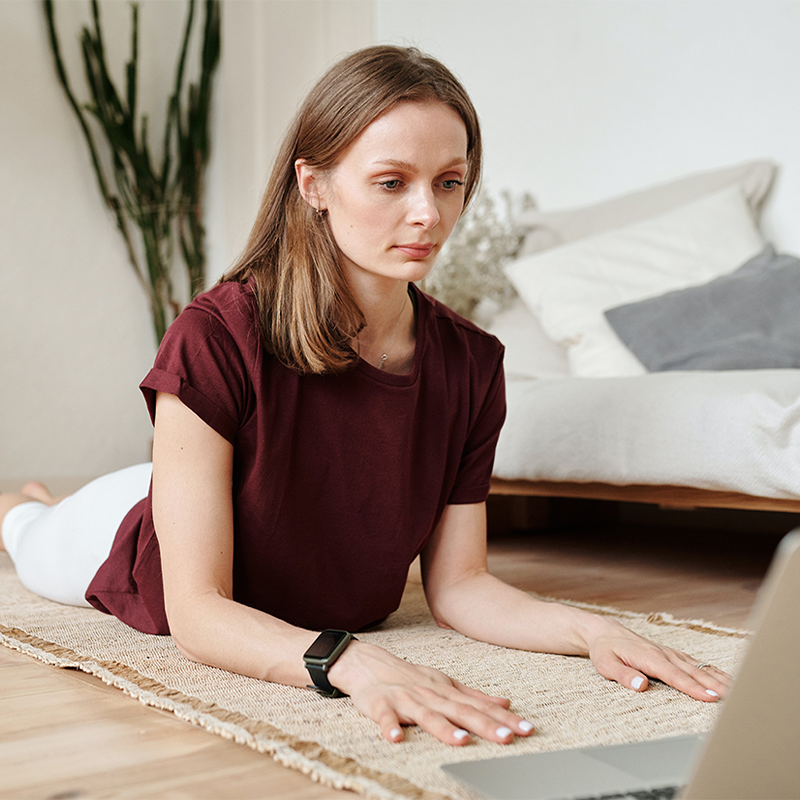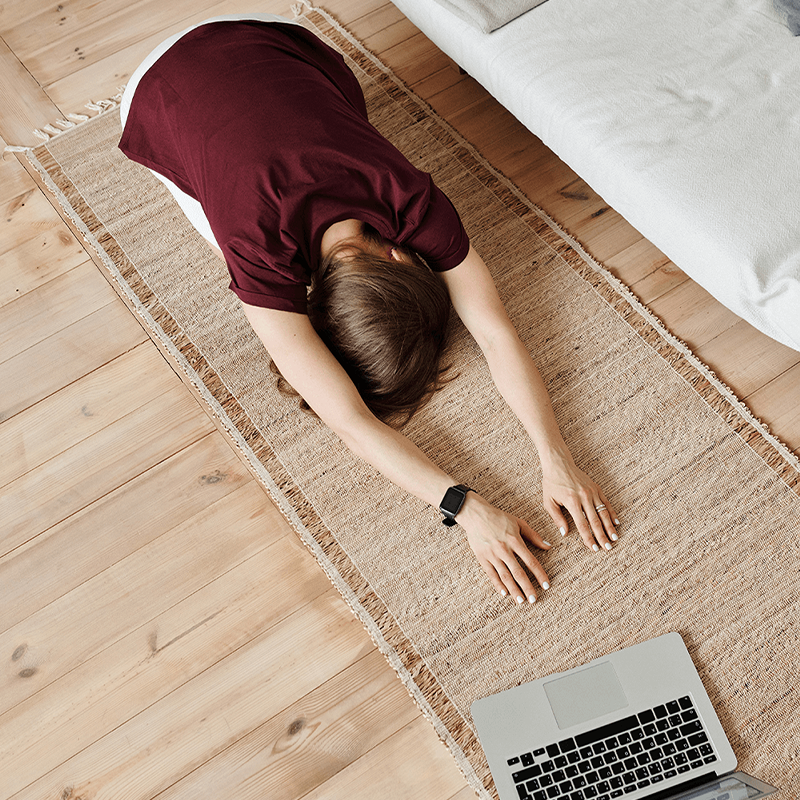 Course Syllabus 
module one – yoga asana, pranayama, meditation and yoga nidra
Classical asanas, alignment and variations, establishing your self-practice (tailored yoga to you), pranayama, meditation and

mindfulness practices, mantra and mudras, yoga nidra
module two – teaching skills
Being the teacher, ethics of teaching, clear cueing, lesson planning and sequencing, students' needs, observing and adjusting, teaching practice, mindful reflection and self care, creative course planning
module three – applied anatomy and physiology
Structural alignment, bones and joints, the respiratory system, the nervous system and stress response, yoga and the human mind-body.
module four – philosophy and history
The

 

history of yoga, Patanjali's eight limbs, yamas and niyamas, prana and the subtle energy body, the chakras, the ethics of yoga, the history and philosophy of mindfulness, self-reflective journaling and accountability.
module five – being a yoga professional and ethical business
Pricing your classes, booking a venue or teaching online, karma yoga and core values, getting your message clear, picking your platform and sharing your message to attract students, insurance and accreditation, record keeping and tax, continued professional education.
'The teachers are excellent and it has a lovely vibe – not at all intimidating! The atmosphere is supportive and nurturing. I would highly recommend it!'
'The trainers include some of the best teachers I have ever had. I have received knowledge for life, on many different levels. Finally I understand more about anatomy. The anatomy training now informs not just my yoga classes but my fitness and conditioning classes too.'
'Whether you're looking to become a yoga teacher or simply want to deepen your practice, the yoga teacher training course is the way to go.  I cannot recommend it highly enough if you want to change your life for the better.  The quality of the teaching was second to none.  Paula has been an inspiration and I am so grateful she has guided me on my yoga journey.'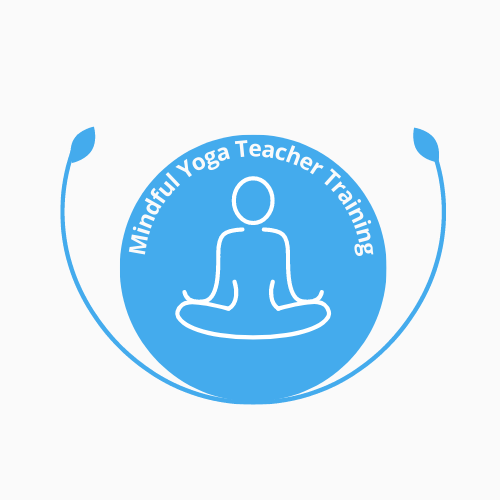 Teacher Training Application