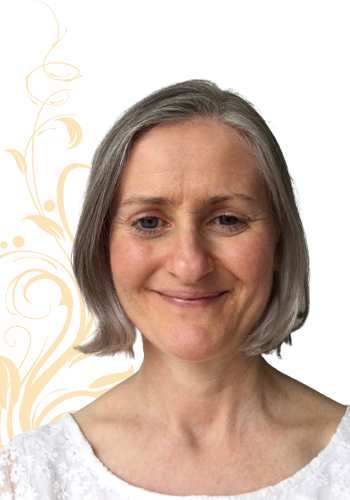 Om Yoga founder Paula Flood is a registered Senior Yoga Teacher with Yoga Alliance Professionals UK.  Paula writes: 'I fell in love with yoga from my very first class and have been practising since the mid-nineties and teaching for over 20 years. Since qualifying as a Hatha yoga teacher in 1999, I have been inspired by various styles including Satyananda, Iyengar, Viniyoga and Restorative Yoga. I have also completed numerous trainings over the years, including prenatal yoga, yoga therapy, yoga anatomy, anti-gravity yoga and mindfulness meditation.  
'My life has been completely transformed and greatly enriched by the practice of yoga and meditation.  Although I originally had no intention of teaching, I soon found the inspiration.  Teaching yoga is the most rewarding job I've ever had and I am grateful for the opportunity to share the benefits of the practice with others', says Paula.
Paula shares her deep knowledge of yoga in a way that is both engaging and practical, grounding and uplifting.
Paula meditates regularly and is a Senior Tutor on our Mindful Yoga Teacher Training course.
Call Paula for more info 087 207 1530
Tanja Thomas specialises in teaching Yoga for children, teens and families.  She teaches yoga for children and children with additional needs in Montessori preschools, primary schools, secondary schools, yoga summer camps, and independent classes nationally and internationally.  When her daughter was born in 2005 with Congenital Heart Disease, Holistic Practices & Yoga became integral to both herself and her daughter as a way of life.  What she would love most is to pass on these tools to children to help empower them to be healthy, happy and balanced little people.
Call Tanja for more info 087 122 1593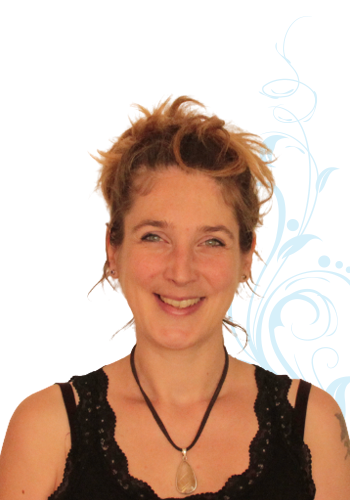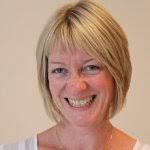 Riana commenced her initial three-year classical yoga teacher training in 1999 with the Irish Yoga Association (IYA). She then continued Post Grad Diploma studies with the IYA, Yoga Therapy Ireland, and an introductory course to the viniyoga of Yoga with the Centre for Yoga Studies. Further studies led her to the one year Training in Mindfulness, followed by a Compassion Based Living Course with the Mindfulness Association. She has also completed the ITEC Diploma in Anatomy & Physiology. Most recent studies have been a Yin Foundations Module with Josh Summers and the Level 1 iRest® Yoga Nidra Training with James Reeves of the Integrative Rest Institute. In 2019 she fulfilled the requirements of Anusara® Inspired Yoga Teacher, a branch of Hatha yoga that uniquely integrates deep spiritual teachings and precise principles of alignment into the practice. 
"I love yoga! – for me, it's uplifting and brings both lightness and depth, gentleness and strength; it's empowering and humbling; it's stillness and flow; dynamic and easeful; it's connection, community and individuality; it's authenticity; it's spaciousness; it's both challenging and simple. It's less thinking, more feeling, new outlooks – seeing and experiencing the world from a more connected space. It's all of this, and much much more – Yoga is a constant exploration, an on-going process, a lifelong adventure, a way of being, both on and off the yoga mat; it's connection with self and the world, everyday.  It keeps me fascinated! "
Call Riana for more info 087 231 9749